W&J: Prewedding Photography at Lembongan Island
&nbsp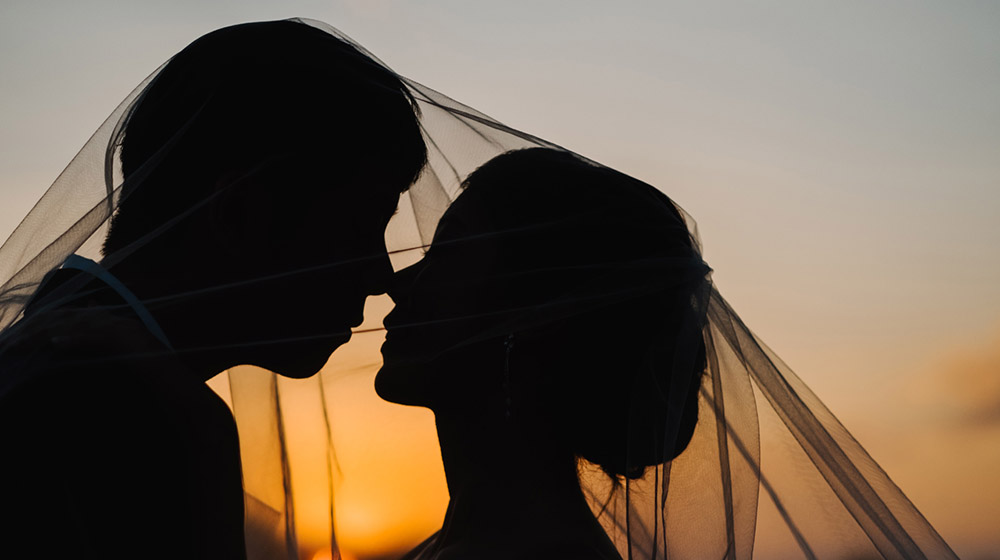 Prewedding photography at Lembongan Island of Wynee and Jason. Nusa Lembongan or Lembongan Island is a small island off the southeast coast of the main island of Bali. Quickly becoming one of Bali's most popular attractions, this island paradise is a world away from the hassle and hectic pace of South Bali. Neither hawkers nor traffic mar the magnificent scenery; this is a fine place to just put your feet up and relax. This Prewedding Photography at Lembongan Island was taken on sunset time, start around 4pm. We start the session at hidden secret beach near mushroom beach, then continue to Devil's Tears bay.
Massive waves break onto a narrow niche on a limestone cliff, producing a dramatic swash with a merciless, thundering sound. A thin wisp of ocean spray dampens everything on the shore makes the prewedding photography at Lembongan Island looks dramatic. Devil's tears, aptly named for its daunting showcase of Mother Nature's raw power on the eastern shore of Nusa Lembongan, is violently beautiful.
Check this link for more information how to get to Nusa Lembongan Island.
Comments
comments