J&S: Casual Pre-wedding Photoshoot in Bali
&nbsp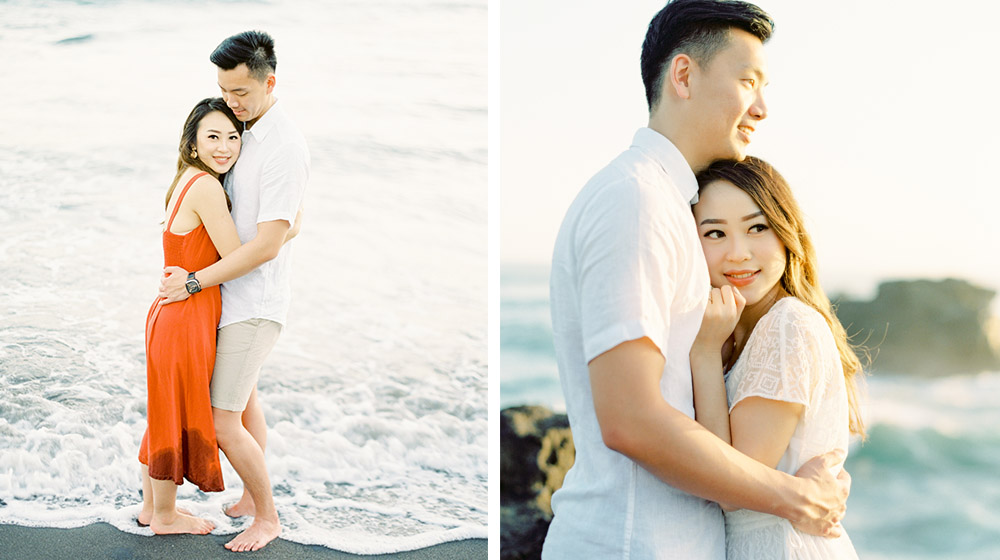 Casual pre-wedding photoshoot in Bali of Jessica and Sandy. This fun and casual pre-wedding session was taken in Canggu rice fields and the black sandy beach. This is one of many session that I did in Canggu, but every session have it's own beauty and chemistry.
Jessica's wore two different outfits that time, it was timeless, and comfortable enough for her to run and dance at the beach. Shooting their pre-wedding photoshoot in Bali was fun! They brought so much energy to their session and allowed me to document the playful love they share. I loved the chemistry between these two sweethearts.
I took some of the images on this Pre-wedding photoshoot in Bali with my favourites analog camera, Contax 645.
Comments
comments