Ubud Photography Routes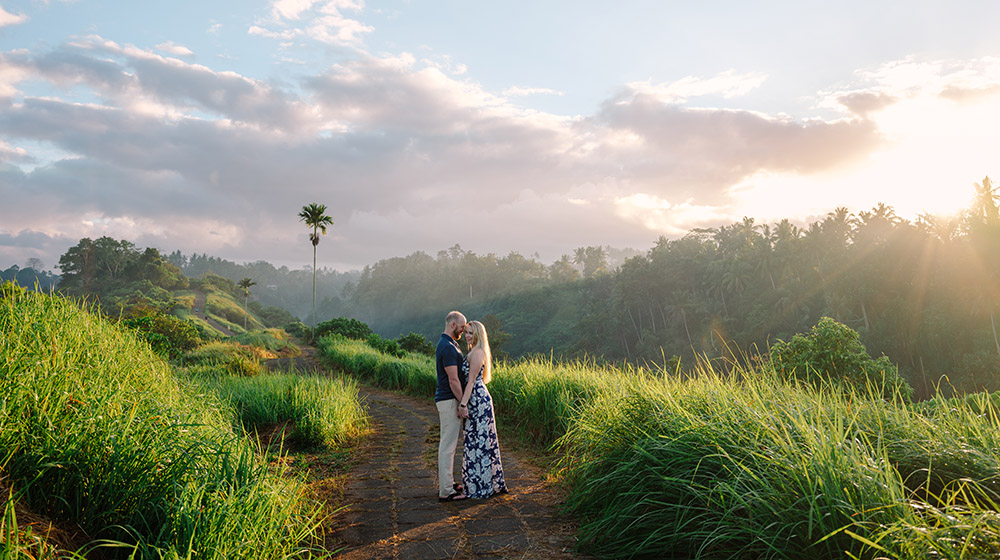 Ubud offers more than just a destination to eat, pray and love. It has green hills, ancient and powerful rivers, terraced rice field, and an abundant of art. Art is everywhere – on the architecture of a temple, on an intricately carved statue being sold in a shop, on the masterpieces in the museums, on the offerings on the streets, and all the tiny details that makes Ubud unique and beautiful.
I love Ubud for the fact that it is not only looks good but also looks good on pictures. It is very photogenic and romantic – making Ubud a popular choice for many of my clients to do their honeymoon or engagement photoshooting.