Inquiry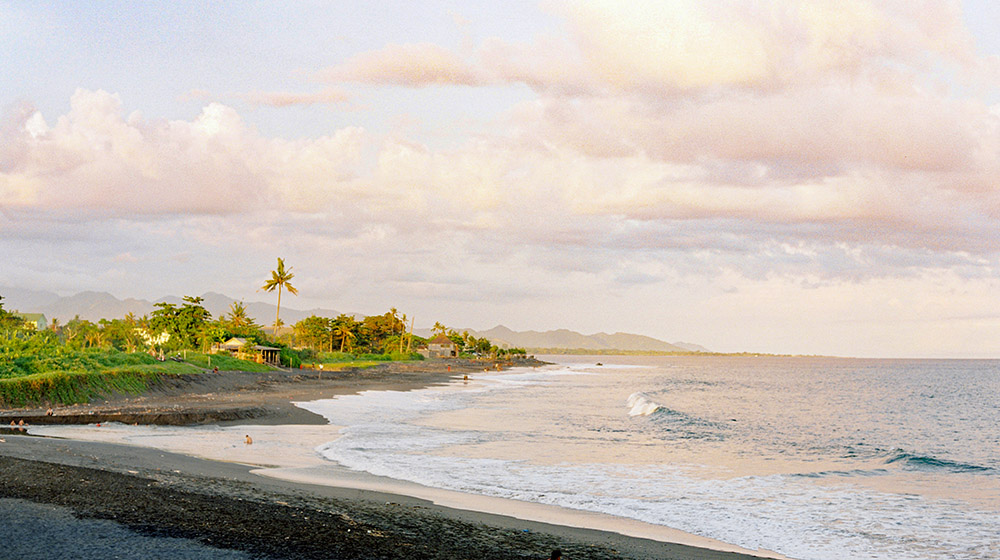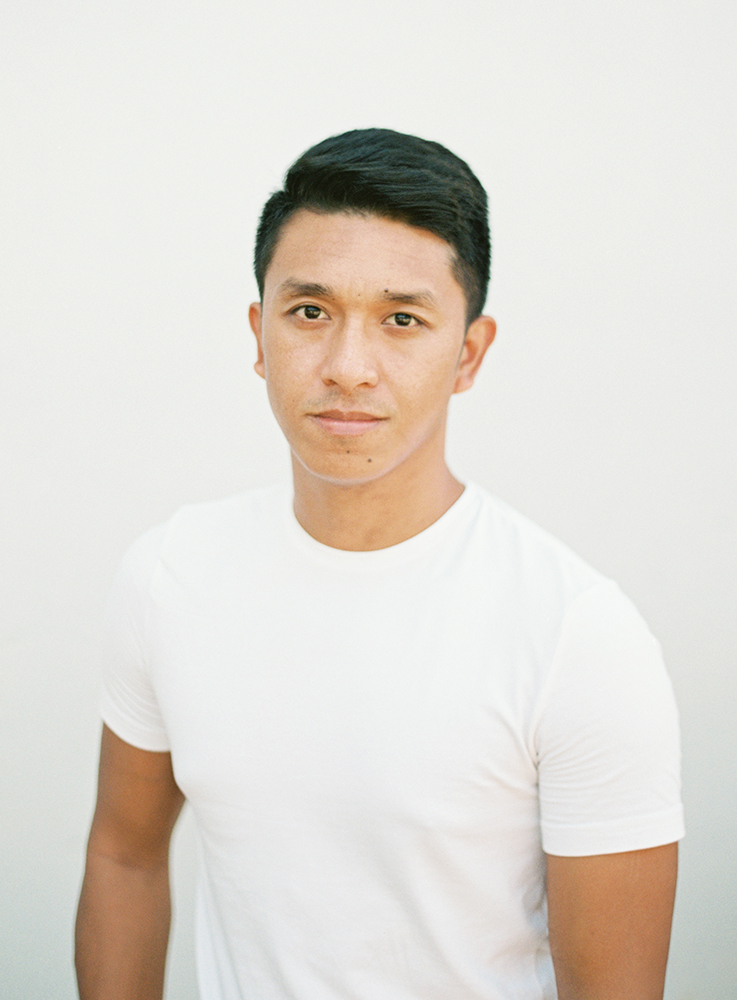 Hi, my name is Gusmank. I am a professional Bali wedding photographer, born and risen with the warm and spiritual culture of Bali.
Photography has been a lifelong passion of mine, being the creative director of Asia Weddings & Honeymoon Magazine for more than 5 years awards me experiences in wedding industry from various perspective, I use a curated and artful approach to create beautiful, light-filled images that evoke a sense of emotion and beauty. I blend documentary coverage with beautifully crafted portraits, directing where appropriate but keeping the moments authentic.
In 2016, I have been selected by Fujifilm Indonesia as one of their Fujifilm X-Influencer, a brand ambassador specialising in wedding photography industry. With a full support, I ensure to use the top and most updated equipment to deliver the best images quality. Beside, I hybrid my digital camera with old school film to get the fine art film style on my images.
My studio provide wide range of professional Bali photography service such as wedding photojournalism, pre-wedding or engagement, honeymoon and travel photography. Based in Bali and available for destinations wedding around the world.
When I'm not taking pictures I love to make coffee at home and of course, travel. And most of all, that my friends say about me, I love to talk.