Good news to our beloved client! Bali is finally open for International tourism without quarantine hassle! On 7 March 2022, the government applied a quarantine-free trial period. Visitors from 23 countries, including the U.S., U.K., Australia and Singapore, can get a visa on arrival as long as they are fully vaccinated and test negative for Covid-19 prior to departure.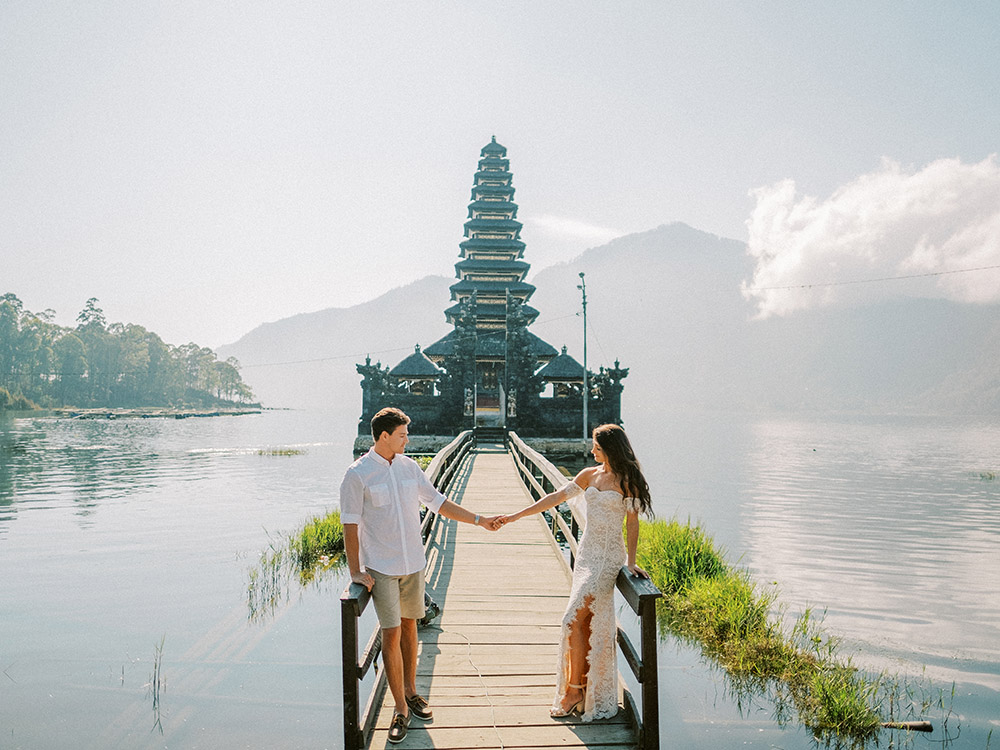 Indonesia has re-instated visa-on-arrival for international arrivals via Bali, Batam, and Bintan ports of entry. While there is no mandatory quarantine, there are terms and conditions. Travelers must possess:
Entry Points in Bali:
Proof of confirmation of booking and payment for tour packages or lodging accommodations for a minimum of 4 days.
Visa or other entry permit, including Visa-on-Arrival (VOA).
Proof of ownership of health insurance with a minimum insured value of SGD 20,000 which includes financing for handling COVID-19.
For more information visit the official website here.
So what are you waiting for? Book the ticket and pack your swim suit and get the fresh breeze of Bali!