K&B: Romantic Honeymoon Photo Session in Bali
&nbsp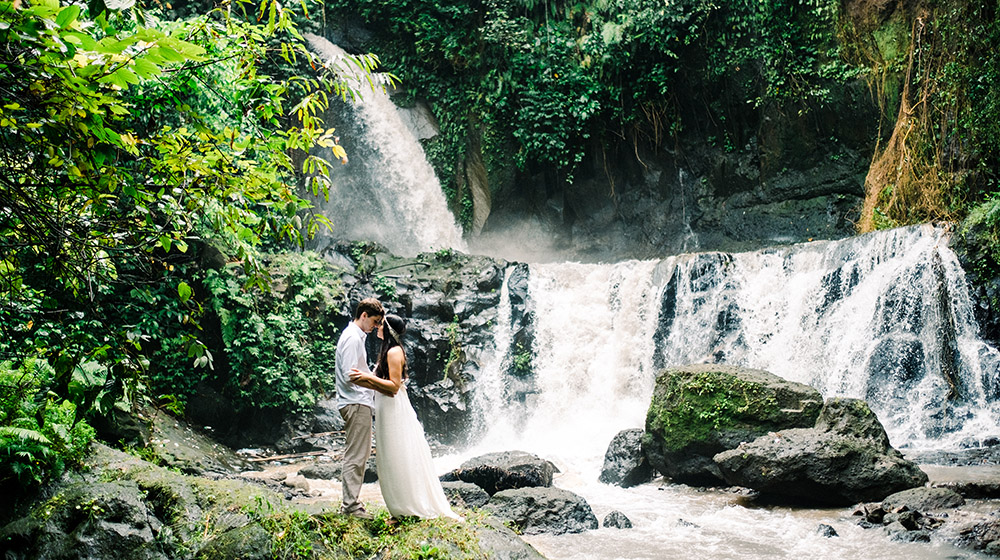 Romantic honeymoon photo session in Bali of Kimberly and Blaine. Kimberly is American-Indonesian who's grown up in Georgia, USA. She's been to Bali so many times, but this time she'll come for her honeymoon. Her husband, Blaine, never been Bali before so that's why she's so excited to share such a wonderful country and culture with him.
This honeymoon photo session in Bali started at the majestic Rice Terrace in Ubud, Ubud temple and Pengibul Waterfall. Pengibul has a spectacular sight of a multi-level waterfall with a height of about 15 meters. We were simultaneously enjoy the astonishing natural scenery as we walk through the area ― the lush greens of the forest that are adorned along the way of Pengibul Waterfall.
For sunset session we headed to Mengening beach in Canggu, they were so excited to see the black sandy beach for the first time.
Comments
comments