M&F: Tegalalang Rice Terrace Vacation Photography
&nbsp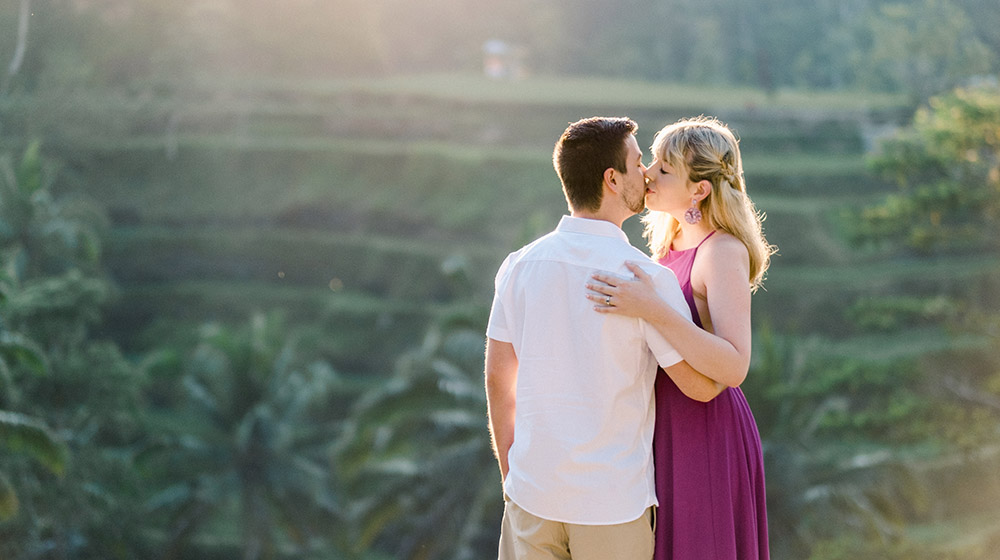 Tegalalang Rice Terrace vacation photography of our client Malyssa and Frank. The lovely couple was travelling from Idaho, USA. Tegalalang Rice Terrace is one of Bali's most famous tourist attractions.
Located north of Ubud at 600m above sea level the air is cool, however down in the valley it gets really hot and humid. I suggest our couple shoot here early in the morning starting from 7 am to avoid the crowds.
Tegallalang rice terrace is a perfect spot for your vacation photography in Ubud.
From Malyssa and Frank:
"Gusmank, Thank you so much for all the amazing photos. We are so grateful to have had our Bali engagement photos taken by you. We will be recommending you to all our friends."
Comments
comments