D&T: Bali Engagement Photography Session
&nbsp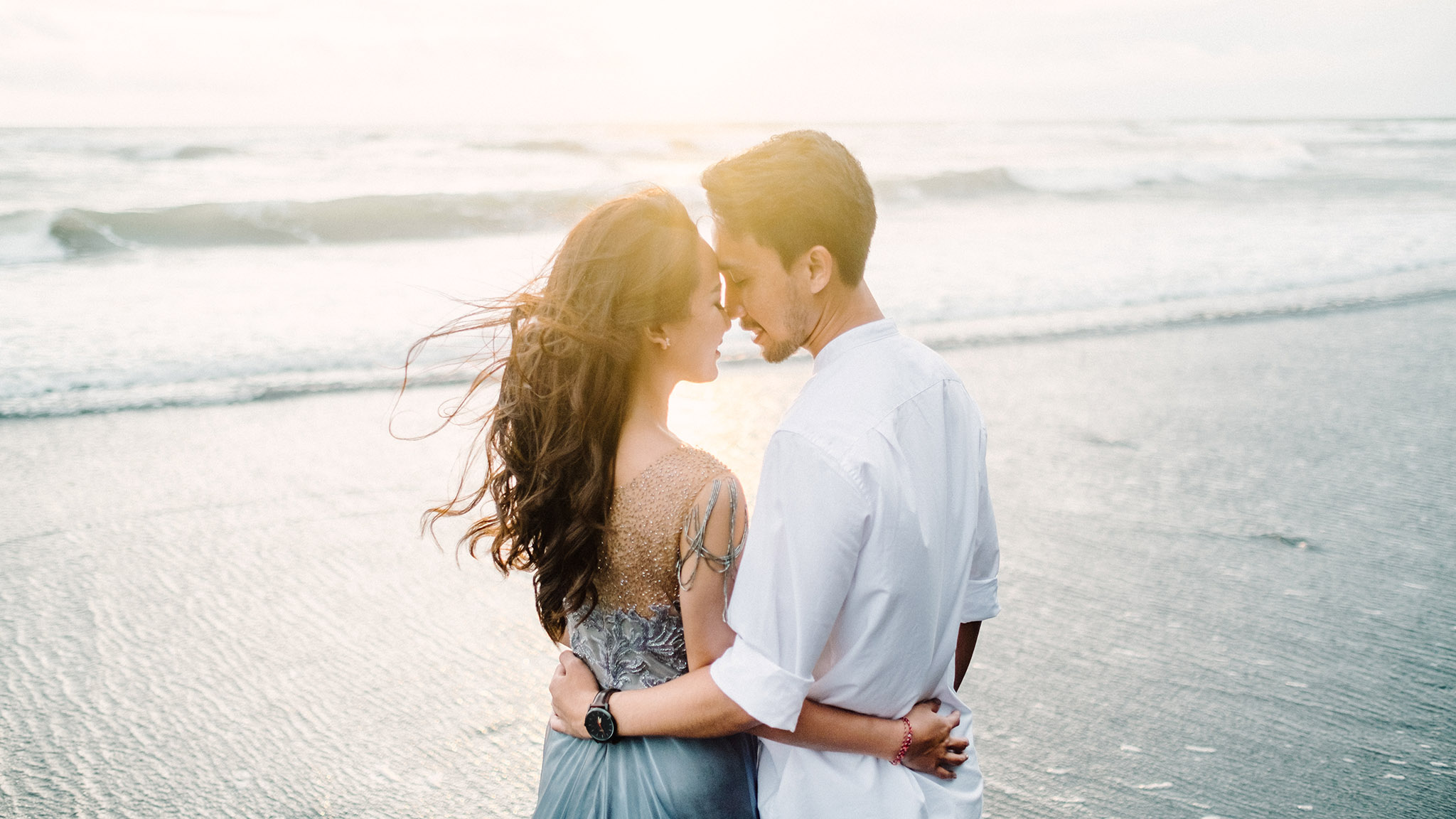 During the most early time of the year, I'm filled with holiday joy capturing the cheerful love between Tania and Dedex during their Bali engagement photography session. The two love birds will cherish new memories with each other. If we've captured your wedding before, you will know Dedek, he's been helping me as my second shutter in the last few years. It's my time to capture his Bali engagement photography session and also his upcoming Bali wedding.
We started this Bali engagement photography session early morning in the black lava of Batur Volcano, Kintamani. The black lava was there from the mountain last explosion. The weather was great even it was a little bit cloudy.
For the second location, we moved to Canggu at sunset time. Nyanyi Beach Canggu is the perfect location for a fun Bali engagement session. This elegant and dark sandy beach makes the couple looks sparkling in their outfit. Not to mention, the dark cliff behind the beach makes a perfect backdrop.
Some of this Bali engagement photography session shoot by Contax 645 + Fuji 400h film camera.
Comments
comments