Alain & Sarah: Romantic Honeymoon Photography in Bali at Thomas Beach Uluwatu.
"The session was Alain's surprise wedding gift to me, a honeymoon in Bali and photoshoot with our favorite international wedding photographer, Gusmank. We were taken to a secret private beach by our villa for a very special sunset session that will forever be in our hearts." – Sarah Hollett.
That Romantic Honeymoon Photography in Bali is so much fun in real life when you meet and discover somebody new and fall in love and chase them. The pursuit. And that climactic final moment of ultimate togetherness in tropical lust of Bali.
Check our rates: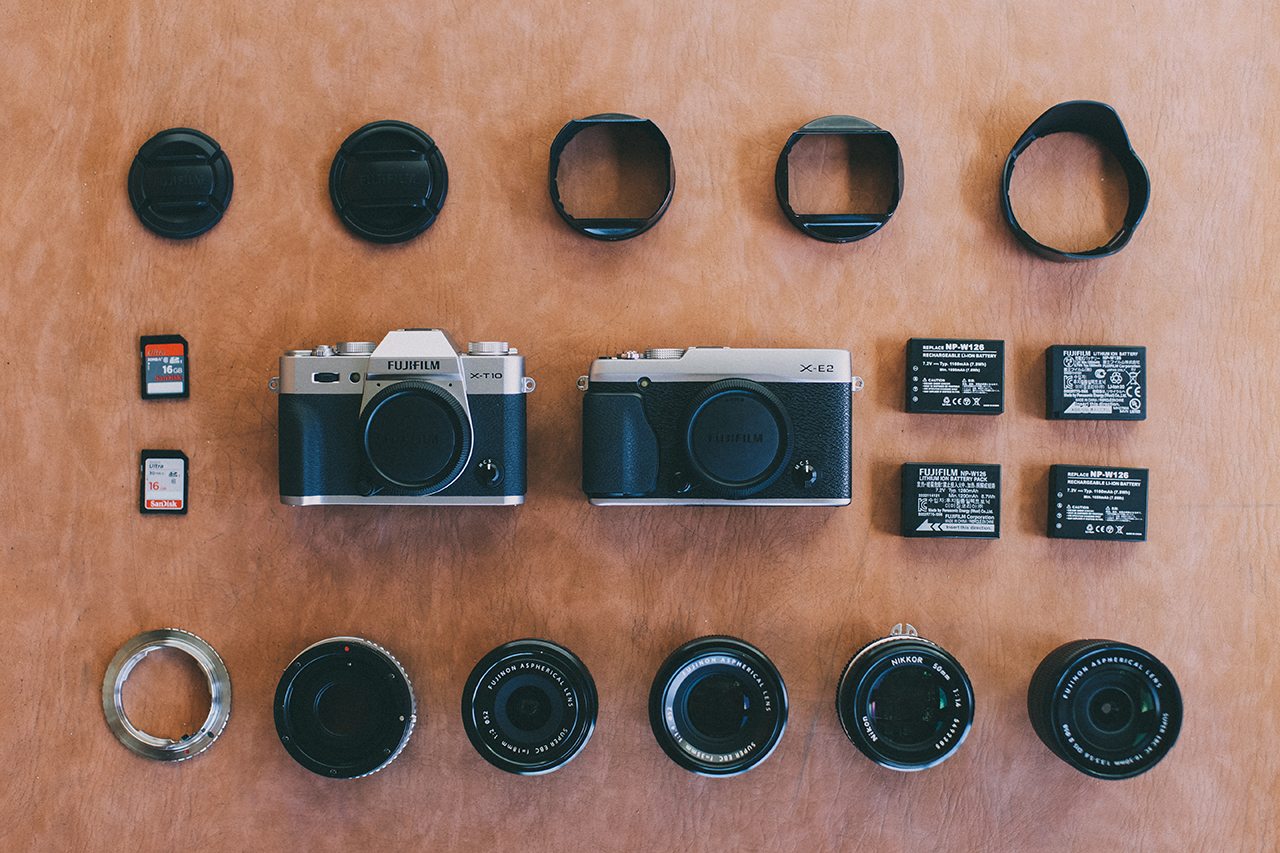 PS: This photo session was taken with Fujifilm X-series camera, the X-T10 & X-E2. We are completely migrating our DSLR system to this little monster system. Really happy with the image quality they produced. Superb sharpness, vivid color and amazing dynamic range, totally suitable for harsh lighting condition here in Bali.