I've been asked several times by my clients about what to wear on their Bali family portrait session. I know choosing an attire for the whole family can be stressful. This post will help and guide you to choose the best outfit to wear on your Bali family portrait session. However I always encourages my client to wear something that really simple, comfortable and represent themself so they can focus on the session.
Learn More: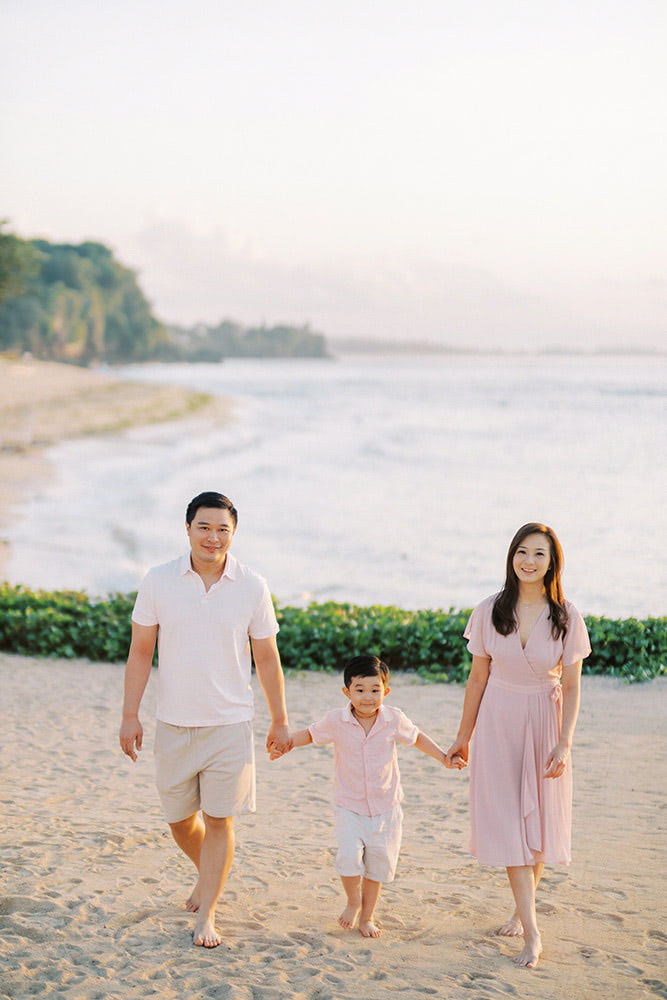 Colour Coordinated Soft Colours
A beautiful long, flowy dress for mom is a classic choice. Dress dad and the boys with shirt in the same colors (white or light blue) and mom and daughter in complementary neutral colors (soft pink or white). Try to wear solid colors to keep everything perfectly coordinated.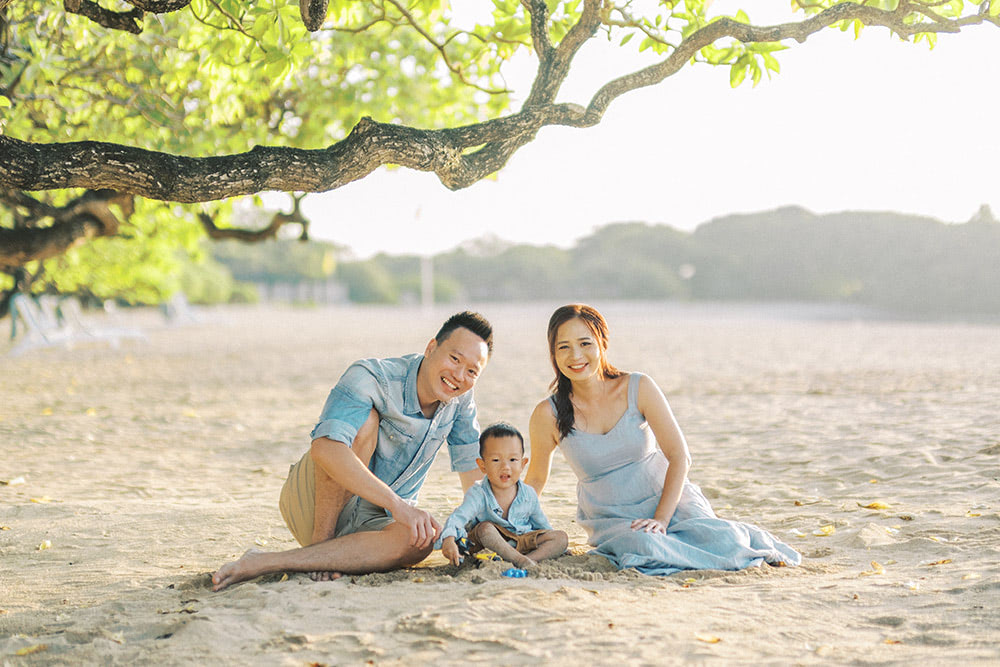 Shades of Blue
Shades of blue is perfect for photo-shooting at the beach. The sunrise and sunset colour set against the blues from the outfit is a nearly guaranteed perfect look.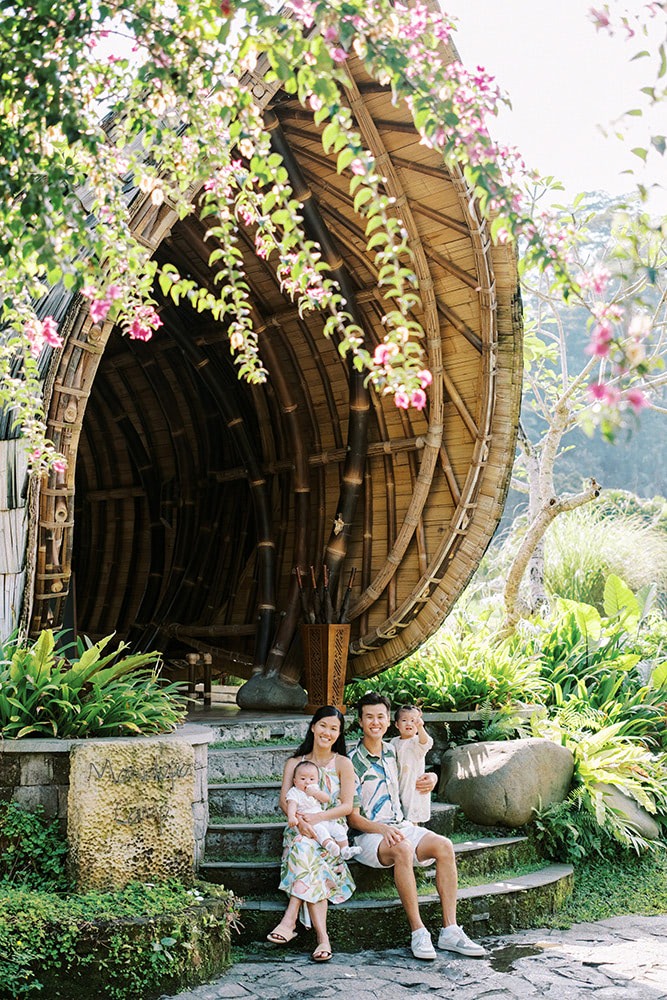 Tropical Colours
Perfect when you are shooting in greenery area like Ubud. The tropical colours will match perfectly with the surround area.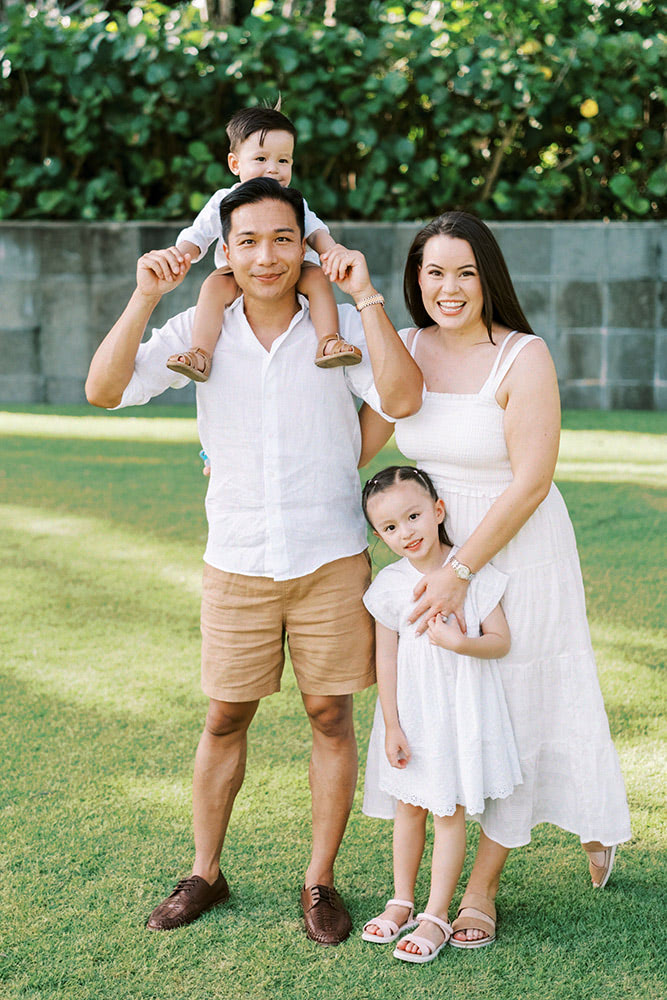 All white
If you are too busy to prepare the clothes for the holiday. The easiest and safest style is to go all white. It would works at most location in Bali 🙂