Diamond Beach is a stunning hidden beach located at the bottom of a sheer cliff on the eastern tip of the island of Nusa Penida. The beach is an untouched, white-sand, and silky blue water bay located next to another Nusa Penida gem known as Atuh Beach.
Visiting the beach wasn't possible until 2018. With the new stairs built, you can now get down to the beach in 20 minutes. On an East Nusa Penida tour, it is possible to visit this beach as well as the next door beach, Atuh beach.
On the cliff of the beach you can also find the famous Nusa Penida Tree House, you will pass the tree-house when you walk to the photo area.
The best timing to shoot here is in the morning time to catch the sunrise. I would recommend to be here at 6am for the best photo result.
After the shoot at the beach we can also visit the hills called "Bukit Teletubbies" by the local. They called it "Bukit Teletubbies" because it's looks like the hills from the kids TV-Shows. HAHA!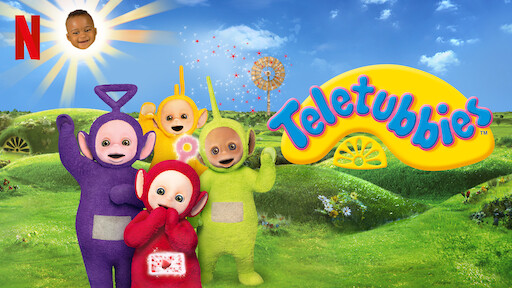 There's no photo permit fees here at the moment but visit to the Diamond Beach Nusa Penida are subject to an entrance fee of 10,000 IDR per person, and 5,000 IDR for parking.