Throwing a Bali destination wedding means you're in for a much more intimate ceremony and can basically enjoy a two for one wedding and honeymoon. However, before you go off to Bali to get hitched, you have some important details to consider as you start planning a wedding in Bali. I have been working in this industry for more than 10 years, from working at a wedding magazine, event planner to become a Bali photographer. Here are some tips on how to plan a destination Bali wedding from me for a great and an unforgettable day:
---
1. Pick the Perfect Bali Wedding Venue for You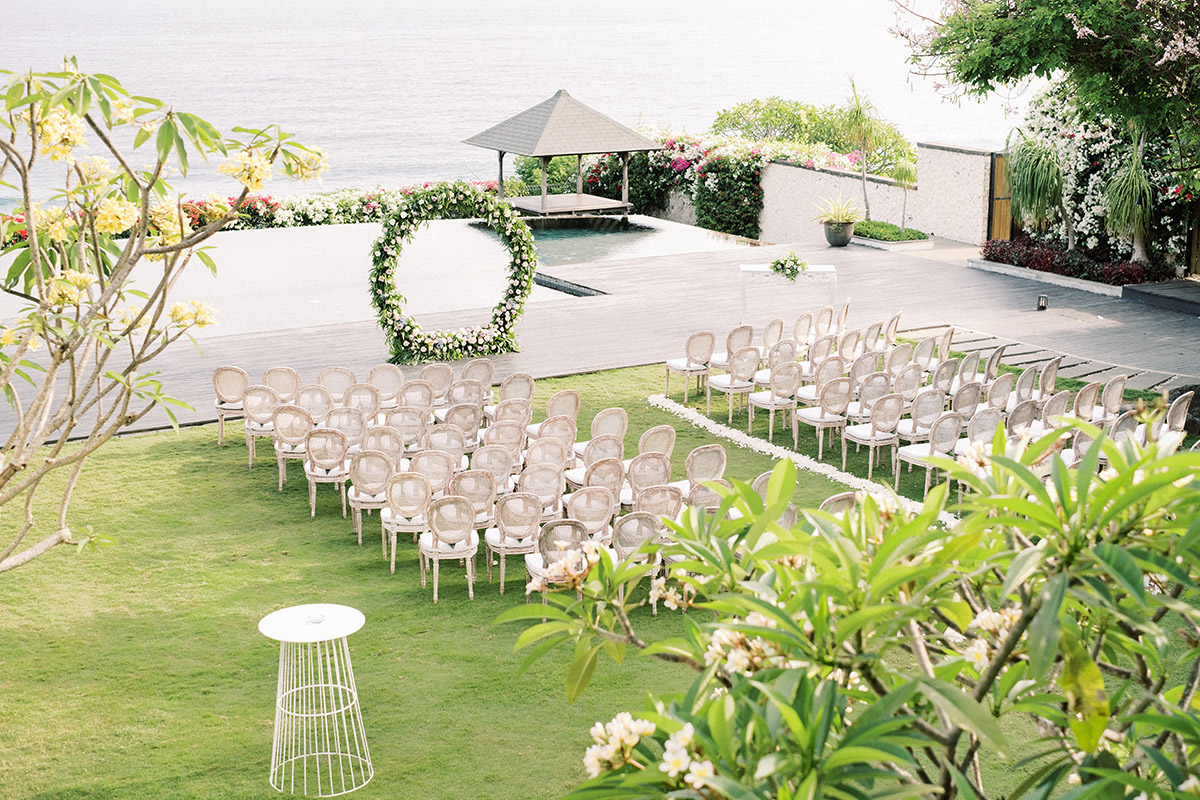 Bali offers more than just a travel destination but also has many perfect Bali wedding venues. from Uluwatu elegant cliff-top chapel to Ubud tropical wonderland. Your wedding overall vibe—should say something about you and your couple passions. Do you love greeneries? Think Ubud! Do you love the beach? Think about South Bali! See some lists of my favorites Bali wedding venues!
---
2. Find the Best Season To Getting Married in Bali
Get to know the best month to get married in Bali is so important. The popular wedding months to getting married in Bali are from April to October, as the weather is perfect and it's rarely raining during there months. However as the months are so popular sometimes the venue will be more expensive and sometimes fully booked, so if you thinking about your budget you can consider picking up the off-season instead.
---
3. Set the Perfect Rundown
Building a great and structured Bali wedding timeline is so important to ensure you don't get overheated by Bali weather on your wedding day. (Trust me it doesn't feel great!) As you know Bali is so hot and humid throughout the year.
---
4. See the Location in Person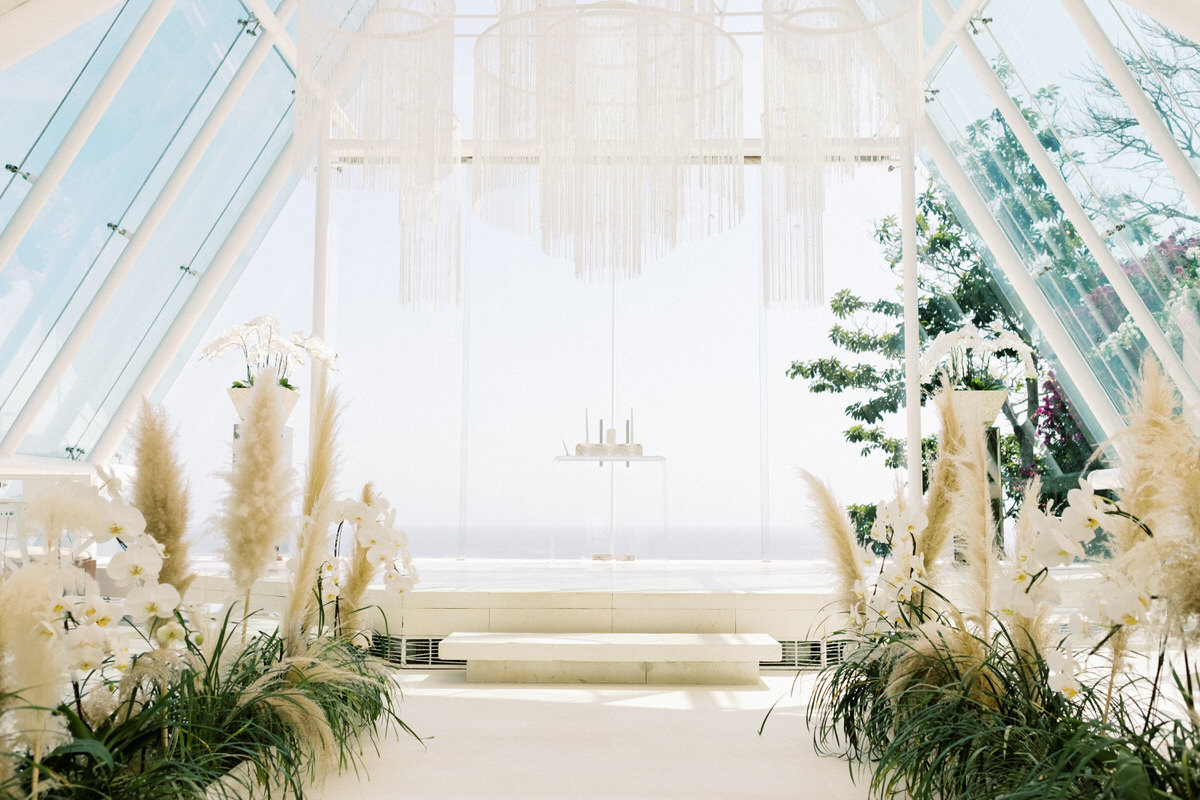 Seeing the venue on your own is mandatory before deciding to book the venue. Take a trip to Bali to check up some venue, you can also meet another vendor like photographer, florist, planner during this trip.
---
5. Wedding Planner Can Be Very Helpful
Find a wedding planner that experienced at a destination wedding. You can find so many wedding planners in Bali.
---
6. Create a Pinterest Board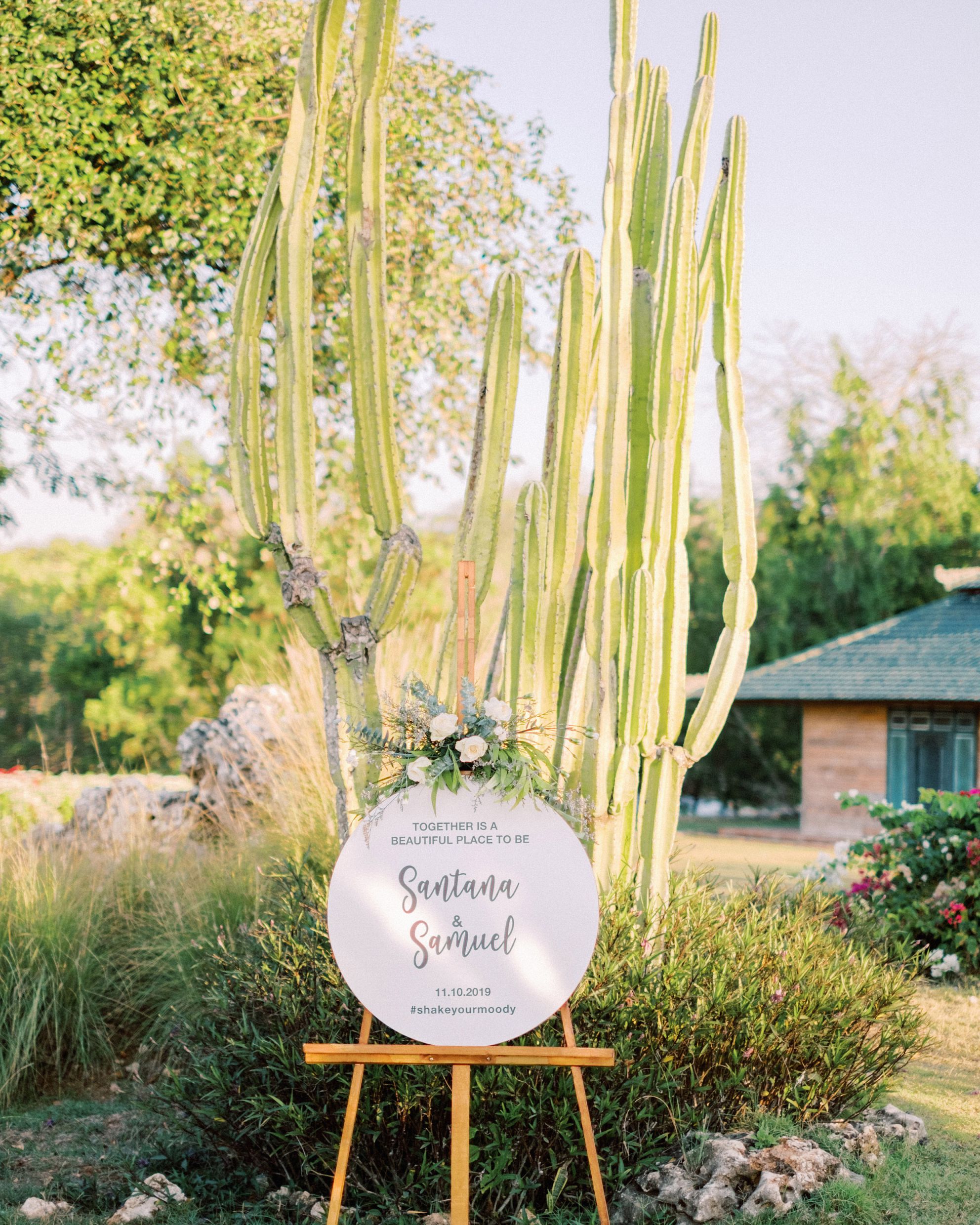 Create a vision board on Pinterest that you can share with your vendors like photographers, florists, designers, wedding planners, cake decorators, etc.
---
This is my Pinterest board for your
Bali wedding inspirations
.
I hope these tips to plan a destination Bali wedding could help you to plan the big day!