Ubud Yoga Photography: Be Natural With Ines
&nbsp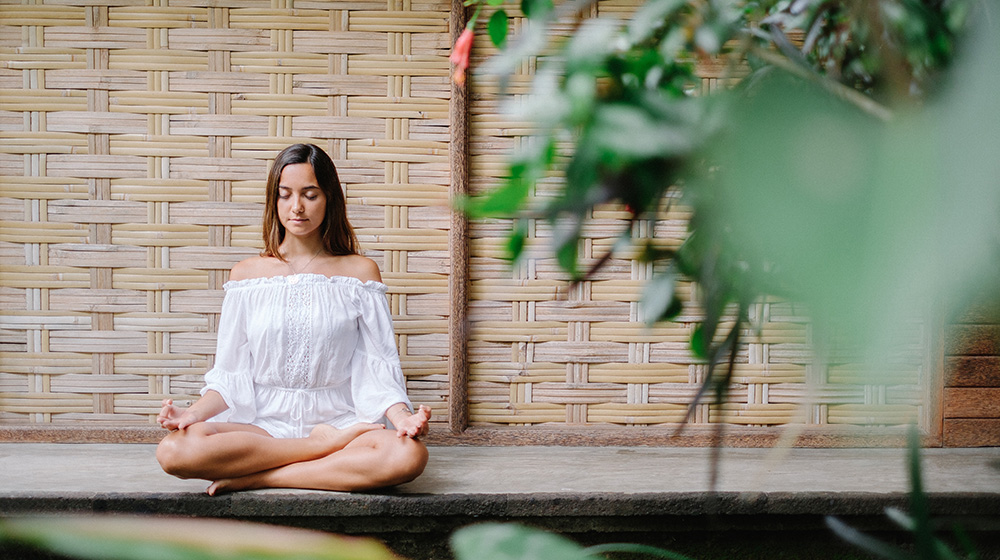 Bali really is the perfect location for the ultimate, soul-soothing, back-bending, maybe even life-changing yoga vacation. Ubud Yoga Photography is a new trend among travel yogis whom visiting Bali.
Ines, a young Portuguese woman whom has been travel the world for past few year. After living in Australia, Singapore, UK and traveling all around the world, UAE has been her home since 2015. She is a a Holistic Health Coach and Yoga Teacher for the body, mind and soul.
As one of the professional Bali photographer, we have had a chance to shoot for her travel & yoga life style in Ubud, Bali. It's about being natural, self confidence, and healthy life. That what Ubud yoga photography are for.
If you want to know more about Yoga, visit her brand new website here:
http://benaturalwithines.com
Comments
comments