Fuji Wedding Photographer | Wedding Photography X-Masters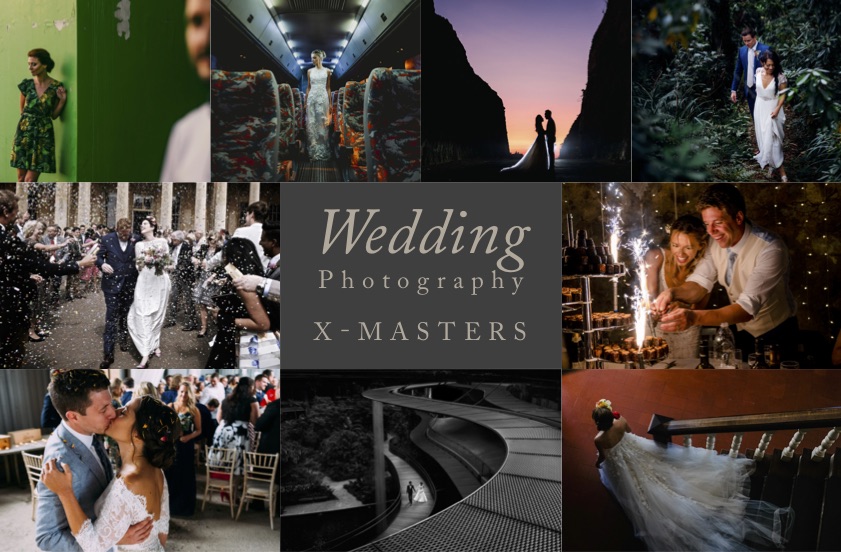 What a good news to start a new year! I've been featured by Fuji X Passion Magazine Special Edition exclusively dedicated to Wedding Photography.
"We've invited 9 fantastic photographers to this publication and each one of them has produced a magnificent work that will surely inspire all of our readers, motivating them to improve their skills and discover their personal style, having as reference these outstanding examples, who shared their tips and experiences."
Inside this 171 pages PDF edition, you can find my interviews and other great professional wedding photographer around the world. Also you find the reason why until now I still being a Fuji wedding photographer and what setup or gear I use for wedding.